Montenegro is a land of exceptional scenic beauty with the sea, lakes, rivers and ancient woodlands.
Montenegro is a land of exceptional scenic beauty with the sea, lakes, rivers and ancient woodlands.
Montenegro is located in the west-central Balkans at the southern end of the Dinaric Alps. It is bounded by the Adriatic Sea and Croatia, Bosnia and Herzegovina, Serbia, Kosovo and Albania. 
Montenegro, the hidden face of the Adriatic, is 1 hour and 30 minutes by plane from Istanbul. No more than a few hours from most major European cities, Montenegro is easily accessible by international airports. There are two airports (in Podgorica and Tivat) which offer many regular connections. Podgorica is the capital of Montenegro and it represents the political, economic, administrative and cultural center. The airport in Podgorica offers direct connections to: Frankfurt, Vienna, Rome, Ljubljana, Belgrade, Paris, Naples, Bari, Moscow, Zurich and London. Tivat is a coastal town in southwest Montenegro. With major tourism potential and investment projects in the area, the airport in Tivat has gained particular significance. It offers direct connections to: Belgrade, Moscow and Paris.
Montenegro is certainly one of the most interesting spots in the World. Even though it covers solely around 14.000 km2 and it only has about 620,000 citizens, its contribution to the World cultural heritage is impressive compared to its size. It is home to two UNESCO World Heritage Sites – the town of Kotor and Durmitor National Park – this magical country has historical towns hidden around every corner, a constant reminder of its grand and distinctive past.
Montenegro is a land of exceptional scenic beauty with the sea, lakes, rivers and ancient woodlands. It's attractions include an outstandingly beautiful coastlinewith a dramatic mountain backdrop, wonderful sandy secluded beaches, fascinating historical sites, and friendly people. Montenegrins are well known for their hospitality.

The amazing climate with mountain-sea air, the lush vegetation of the coastal
mountains, the warm azure sea create ideal conditions for recreation and attract
tourists from many countries. It has 117 beaches along 293 kilometers of coastline that is lined with ancient walled towns. It is a destination which is not overly expensive or commercialized.
Montenegrin coastal areas enjoy a Mediterranean climate with long, dry summers and short, mild winters, while a continental climate is predominant in the immediate hinterland where the winter is colder and the summer warmer than on the coast. Montenegro has on average 180 sunny days (its coastal town of Bar has as many as 270 sunny days on average per year). The average air temperature is 27.7°C (during the summer) and the maximum sea temperature is 27.1°C.
Montenegro is the 2nd fastest-growing travel and tourism economy in the world, surpassing Brazil, Russia, India and China (WTTC and Oxford Economics 2014). It is currently 1st out of 184 countries in terms of travel and tourism GDP growth, with an 8.8% annualised increase forecast for 2014–2024. It has much to offer as a tourist destination. It offers everything that a holiday destination should, a range of restaurants, cafes, bars and clubs, but also charm and history in medieval architecture. 
The choice of where to get away and what to see is endless. Skiing, swimming, climbing, yachting, cycling, bowling, ice-skating, golf and paragliding are popular leisure activities in the country. A variety of modern shopping stores, casinos, world-standard restaurants and hotels with offerings from the four corners of the world will testify to a way of life that is deeply rooted in Montenegro. 
Montenegro for investment
With such beautiful natural resources, it is not surprising that developers are keen to invest in Montenegro. Since regaining its independence in 2006, Montenegro has been increasingly attractive to foreign investors. It has proved to be a safe, politically stable and economically viable state, which has the potential to grow rapidly. Its development is centered around attracting FDI through a competitive business environment, striving to become the business hub of South-East Europe. It offers many rewarding investment opportunities and impressive natural potential along with continuous improvements in the business climate intended to attract foreign investors. 
The Montenegrin Government is well aware of the importance of foreign direct investment for sustainable growth of the economy, which makes sense since, so far, the recorded increase in wealth has been driven primarily by large volumes of foreign investment. Its activities have mainly consisted of reforms directed at improvement of the investment climate in Montenegro. It has shown improvements in competitiveness, transparency and business-friendliness. Having become a member of the WTO in April 2012 and due to the process of negotiations for its accession to the EU, as well as having received an official invitation to become a member of NATO, one can be optimistic about further improvements in the Montenegrin trade system and the general business climate in Montenegro. Here are some of the reasons to invest in Montenegro are;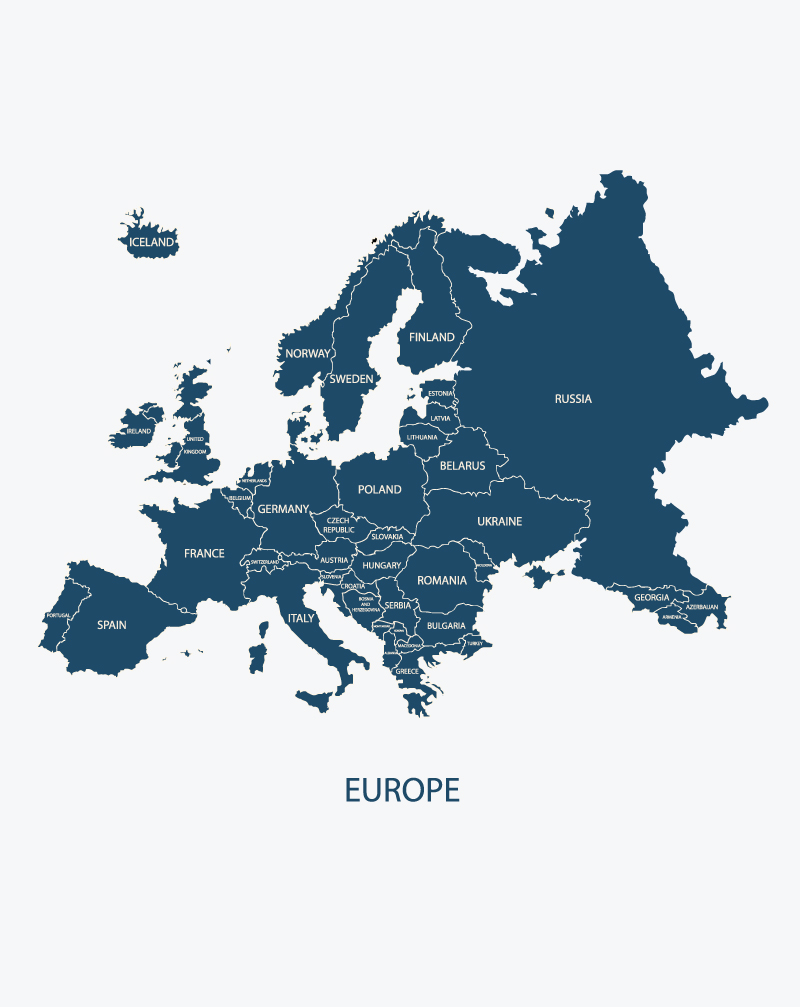 • Accession negotiations between the European Union and Montenegro started on 29 June 2012; 
• Montenegro became a full-fledged member of the World Trade Organization (WTO) on 29 April 2012; 
• Montenegro is a member of the United Nations, the Organization for Economic Cooperation, the Council of Europe and the Union for the Mediterranean; 
• Montenegro has received an invitation for full NATO membership 
• Montenegro became a full member of NATO on 5th Jun 2017; 
• Montenegro is one of the signatories of the CEFTA agreement since 2006; 
• The Euro (EUR) has been official currency since 2001; 
• Political stability; Developed telecommunication infrastructure; 
• Reformed according to the EU legal framework for investment; 
• One of the most competitive corporate tax regimes in Europe; 
• Other investment incentives and subsidies given at local level in form of utility fees exemptions, favorable land rental/purchase price, reduction of property tax rate, construction of infrastructure facilities, etc. 
• No restrictions on profit, dividend or interests; 
• Land laws that give foreign investors equal status with locals, i.e. with full deeds and titles to land and real estate; 
• Free access to EU markets and Russia; 
• The quality and diversity of its natural and anthropological values give Montenegro a status of one of the most attractive tourist and permanent living destinations.
Montenegro on the way on European Union
As far as Montenegro as the EU accession country is concerned, its strategic goal is to achieve full membership in
the European Union. Full membership in the European Union implies full integration of the Montenegrin market
in the EU internal market, which today consists of 28 Member States markets.
Montenegro applied for EU membership in December 2008, and its Stabilisation and Association Agreement, the
legal foundation for relations with the EU, entered into force in 2010. In 2012, Montenegro became the first country
from the six current Western Balkan candidates and potential candidates for EU membership to start accession
negotiations with the EU.
Montenegro is in a leading position on its path towards EU accession, compared to the other aspirants from the Western Balkans.
With most negotiation chapters open and a likely candidate to meet the 2025 accession date suggested by the European Commission's 2018 enlargement strategy,
Montenegro is in a leading position on its path towards EU accession, compared to the other aspirants from the Western Balkans. In June 2017, the country also joined
NATO, achieving another strategic foreign policy priority. Montenegro is currently receiving €507 million of developmental aid until 2020 from the Instrument for
Pre-Accession Assistance, a funding mechanism for EU candidate countries.